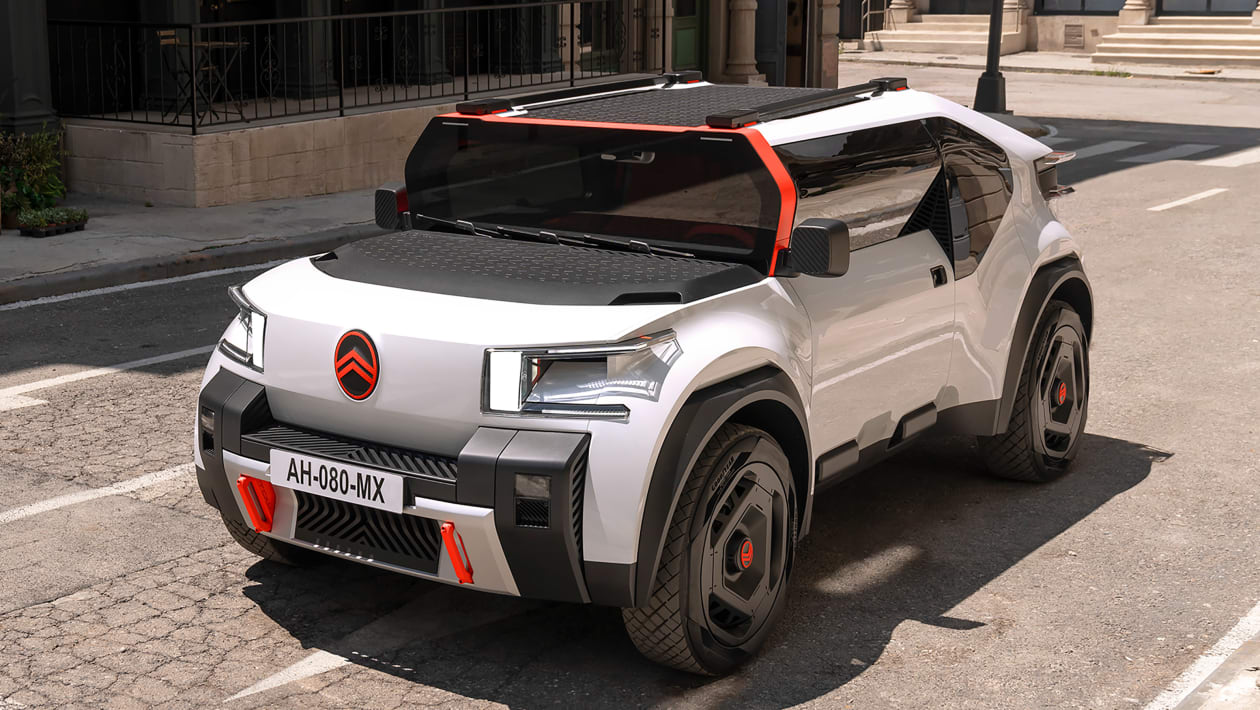 Stellantis circular economy plan to offer used auto parts up to 30% cheaper
Car owners will be offered cheaper and more environmentally friendly reconditioned and used parts to help keep their vehicles on the road for longer, under new plans revealed by car giant Stellantis.
The group, whose brands include Vauxhall, Peugeot, Citroën, Alfa Romeo, DS, Fiat and Jeep, has given its new "Circular Economy" division – led by former Peugeot boss Alison Jones – the aim of achieve two billion euros in turnover. each year by the end of the decade.
Things like battery reuse and recycling fall under the mandate of the new division. But a larger percentage of its revenue will depend on Stellantis' ability to dismantle older vehicles from its brands – those that have reached the end of their life or have been written off by insurance companies – and reuse their components for offer them to existing customers. clients. In other cases, worn parts could be repaired and reinstalled in vehicles.
According to Jones, this will reduce the amount of fresh materials used for these components by up to 80% and cut the amount of energy used in their manufacture by up to half. These savings will be passed on to consumers, who are expected to pay between 10 and 30% less for the used part than they would for a new part.
Speaking to Auto Express, Jones said while switching customers to electric vehicles is one way to reduce CO2 emissions, helping owners in many regions keep their existing cars running longer will also help. "We have one of the widest ranges of electric vehicles available to our customers," Jones said, "but switching to electric vehicles requires government support, to help with infrastructure and encourage customers to want to move. In some countries where it is not as developed, extending the life of combustion engine vehicles will really make a difference.I don't think there is one solution that covers all countries.
The plan is key for Stellantis, which aims to be carbon zero by 2038. The company recently announced that it will open a European "hub" for its parts recycling processes in Turin, Italy. But the company already has about 12,000 refreshed components, spread across 40 model lines, and Jones revealed it wants to more than double the percentage of its overall parts range covered by the program. "These 12,000 components cover approximately 15% of our refurbished portfolio," she said. "We want that to be 40% by 2030."
Jones said there were "already customers who want to buy parts on a more ethical basis," but she acknowledged that dealers will have to play a role in introducing owners to the idea of ​​remanufactured components, even those with full warranty. "What we're already seeing is that some dealerships are really strong on this, while others aren't so aware," she said. "Our job is to increase that awareness for our dealers and for our customers. We know that customers are looking for sustainable choices and we are increasingly able to offer them that.
She also revealed that over time, new car buyers will see design and engineering fit for the circular economy – using materials that can be more easily recycled or construction that simplifies the removal and changing of components. "The recent Citroën Oli is a good example of a concept showing all the way around the loop," Jones said. "I wouldn't want to set a deadline, but what the brands are doing now is trying to put all the pieces together to close the loop in production vehicles."
Click here to learn more about Bentley's innovative approach to going green….