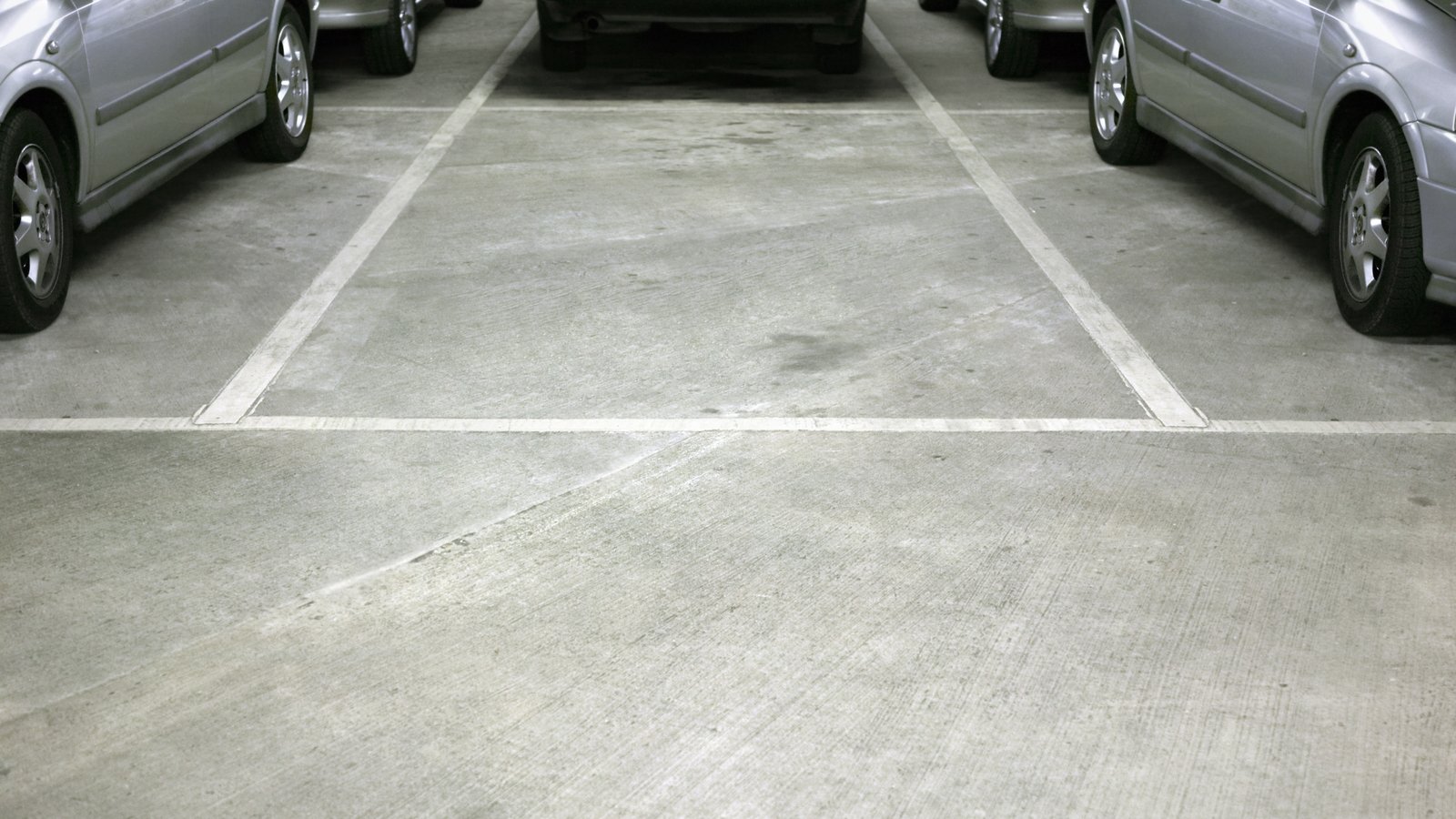 NTA concerned about parking of cars in Dublin developments
[ad_1]
The National Transport Authority (NTA) has expressed concern about the reduction of parking spaces in new developments in the city of Dublin.
In its submission on writing a new 2022-2028 development plan, the NTA said there had been a "drastic rate of parking reduction" by developers.
Although the NTA has prioritized climate change and the need for a zero-emission transportation network, it says reducing parking can cause problems in less central areas.
"It is recommended that the plan identify specific locations where car-free residential developments or developments where a standard below 0.5 per housing unit can in principle occur."
The NTA has also requested that a full audit of walking and cycling facilities be a condition of the building permit for all new large-scale developments.
He also called for making a number of Covid mobility measures permanent – which reduced road space for cars.
However, the NTA supports increased development near transport hubs and said it does not have any upper limits for the intensity of development in Dublin city center.
In his response, Dublin City Council chief executive Owen Keegan said there had been "considerable pressure" in recent years to allow projects with minimal or no parking.
He referred to the ministerial apartment guidelines introduced in 2018 to facilitate development by reducing the costs associated with underground parking.
Mr Keegan said city council recognizes the need for storage space for cars and the risk of overflow.
"It is recognized that a level of parking is necessary to enable people of all ages and abilities to live in the city," he said.
The NTA also expressed concern over the large number of students and hotel development in the city and Mr. Keegan said this would be taken into account in the draft development plan.
However, he said such developments are necessary and free up space for residential living.
He added: "Such programs have also, in many cases, had transformative regeneration benefits, including employment benefits."
There were 752 submissions during the pre-draft consultation – a 150% increase over the number in the last consultation period.
City councilors are holding a series of meetings this week to consider 1,034 motions that will be incorporated into a draft plan if accepted.
Urban planner John O'Hara said a new height strategy will be an integral part of the project and will have a "nuanced" policy for different areas.
He was responding to a number of motions questioning the use of height to achieve greater density and calling for a reaffirmation of the principle that Dublin is a low-rise city.
A final draft of the development plan is expected to be ready for public consultation in November, with the final plan expected to be ready by the end of 2022.
[ad_2]