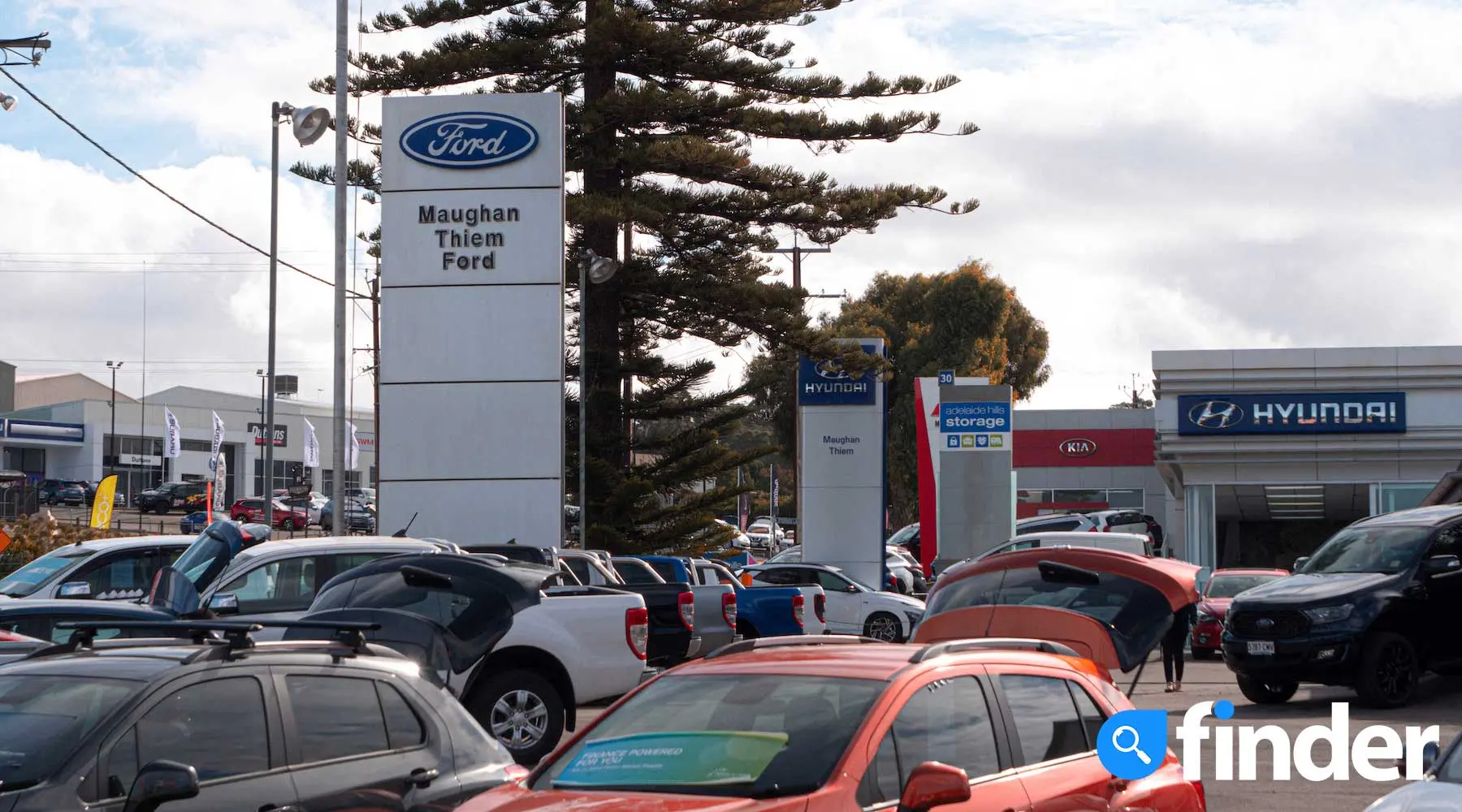 Increase in the price of new cars: which models are now more expensive and why?
We take an in-depth look at what's driving up new car prices across all segments, along with some practical suggestions to help you save money if you're in the market.
New vehicle prices in Australia have slowly started to climb over the past few months and, indeed, have increased significantly over the past few years, to the tune of thousands of dollars.
To assess why prices in the new car market are heading in this direction and to determine how this will affect average Australians, we will look at what has caused these price increases so far, what global issues could lead to new increases and what you can do. to best mitigate these rising costs when buying a new car.
Which vehicles have increased in price?
These recent price increases have affected manufacturers in various countries and relate to everything from individual models to range-wide increases. Here are some recent examples:
Be aware, however, that some manufacturers remove features from certain models in order to maintain their current price, such as:
BMW has introduced new Sport variants of its 118i, 218i Gran Coupe, 320i and 330e models that feature what it calls an "optimized" specification list to lower the entry price of the models. Normally, all BMW models in Australia come standard in the M Sport specification.
As the price of top-end Mitsubishi Outlanders has increased, some features have been dropped from the ES, LS, and Aspire variants to help them retain their current prices.
Although only recently announced, the all-new Mercedes-Benz C-Class will not be offered with adaptive suspension and 4-wheel steering at launch. When these features return, they will be part of a $3,400 option package.
What is the cause of these price increases?
If there's one overriding thing that has thrown the entire automotive industry into shambles, it's the continued shortage of semiconductors. Although automotive is not the only industry affected, the sheer number of electronic components in modern cars that require semiconductors is what has made it such an urgent issue.
Although production delays are the main effect attributed to the shortage, this is what has fueled these price increases as the shortage of chips has seen their price increase, which the customer in turn bears some of the cost.
Global vehicle production set to be cut by 4 million units in 2022 according to industry journal Automotive News. With COVID-related factory shutdowns another consideration in addition to parts shortages, manufacturers' results will ensure that prices continue to soar or, at the very least, lesser-quality cars sell at existing prices.
Slowing down production so significantly also has the side effect of declining demand for steel, which has driven the price of steel to an all-time high over the past 2 years, making it another element of automobile production costs which has increased.
The increase in the price of nickel following the invasion of Ukraine by Russia is the only one that should further increase the costs of new vehicles. With heavily sanctioned Russia being the world's third-largest nickel producer, nickel shortages are already beginning to be felt, which is having the biggest effect on electric vehicle production.
This is not the right time for Australia's small and rapidly growing electric vehicle market, as with petrol prices currently at an all-time high due to this dispute in Europe, demand for electric and hybrid vehicles will not should only increase further.
With the prices of new vehicles being so affected globally, this has also had an impact on the used car market. With no wait time for production to start, almost new used vehicles sell for new car prices, mainly because time is money and the wait is removed.
How can you save money on a new car?
Financing is a way to offset a high initial purchase price. Loans.com.au tells us that its new variable car loan rate of 2.89% is the lowest in the market.
Always try to negotiate the price when buying a vehicle – you can use things like stamp duty and other costs down the road as good leverage to close a deal. Also, it's worth seeing if any discounts relevant to your profession or employer may apply. Note, however, that some manufacturers operate with a non-negotiable pricing model. Notable examples include Honda, Mercedes-Benz, Genesis and Tesla.
Consider when you buy a new vehicle, as seasonal sales, such as at the end of the fiscal year, will help you save money.
Do your research to see what your current vehicle may be worth as a trade-in, as used car prices are also currently on the rise due to increased demand in light of new vehicle inventory shortages. .
For those considering buying an electric vehicle, it's worth looking at what grants and rebates apply in your state, as local governments vary in what they offer.
Our car reviews combine several reviews into one to help you save time when looking for your next car. While you're here, you might also be surprised at how much you could save by comparing car loans and car insurance.