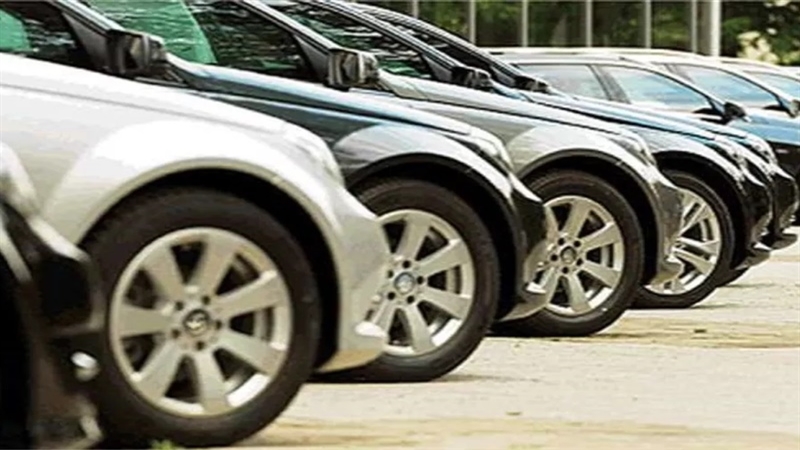 If you want to buy a car, then plan it soon, vehicles will get more expensive from next year
Cars Price Hike 2023: If you are planning to buy a car, it would be best to make a quick decision. The reason is that car prices are expected to rise next year. In such a situation, buying a car in the next two to three months will be beneficial. In fact, there is a plan to implement the second phase of BS-6 in the country from the new fiscal year. For this, car manufacturers may have to make certain modifications to the vehicle, which will affect the prices of the car. This is why it is believed that car prices in India may rise from April (new fiscal year).
What is the second phase of BS-6?
India's Ministry of Vehicles plans to adapt the country's vehicles in accordance with the second phase of the Bharat Stage-6 (BS-6) emission standard. If this happens, the vehicle emission standard in the country will be similar to the Euro-6 standard. But for this, four-wheeled passenger and commercial vehicles will have to be modernized, and advanced devices will have to be installed in them. Let us tell you what kind of modifications will be made to the vehicles –
1. New equipment will be installed in cars to meet emission standards. The new device will keep an eye on the car's emission level, catalytic converter and oxygen sensor on many important parts.
2. As soon as the emission level of each vehicle exceeds the specified limit, the warning light will start to burn in the vehicles. This will indicate that the time has come to have the vehicle serviced.
3. A programmed fuel injector will also be installed in the vehicles to control the level of fuel consumed in the vehicle. This device will also monitor the amount and timing of fuel (petrol and diesel) sent to the engine.
4. Semiconductor chips used in vehicles will also need to be upgraded to monitor engine temperature, engine air pressure and particulate emissions.
won't increase much
The first phase of BS-6 was implemented in India from April 2020. Domestic automakers had to invest around Rs 70,000 crore to adapt to the new standard. By the way, car manufacturers believe that the cost of the second phase will be lower than that of the first phase of BS-6. Particular emphasis will be placed on improving engine efficiency and much of the companies' investment will go into modifying the software as well as installing emissions detection equipment in the vehicle. . In such a situation, the increase in the cost of the vehicles will be less compared to the increase during the transition from the BS-IV phase to the BS-VI phase.
Posted by: Shailendra Kumar