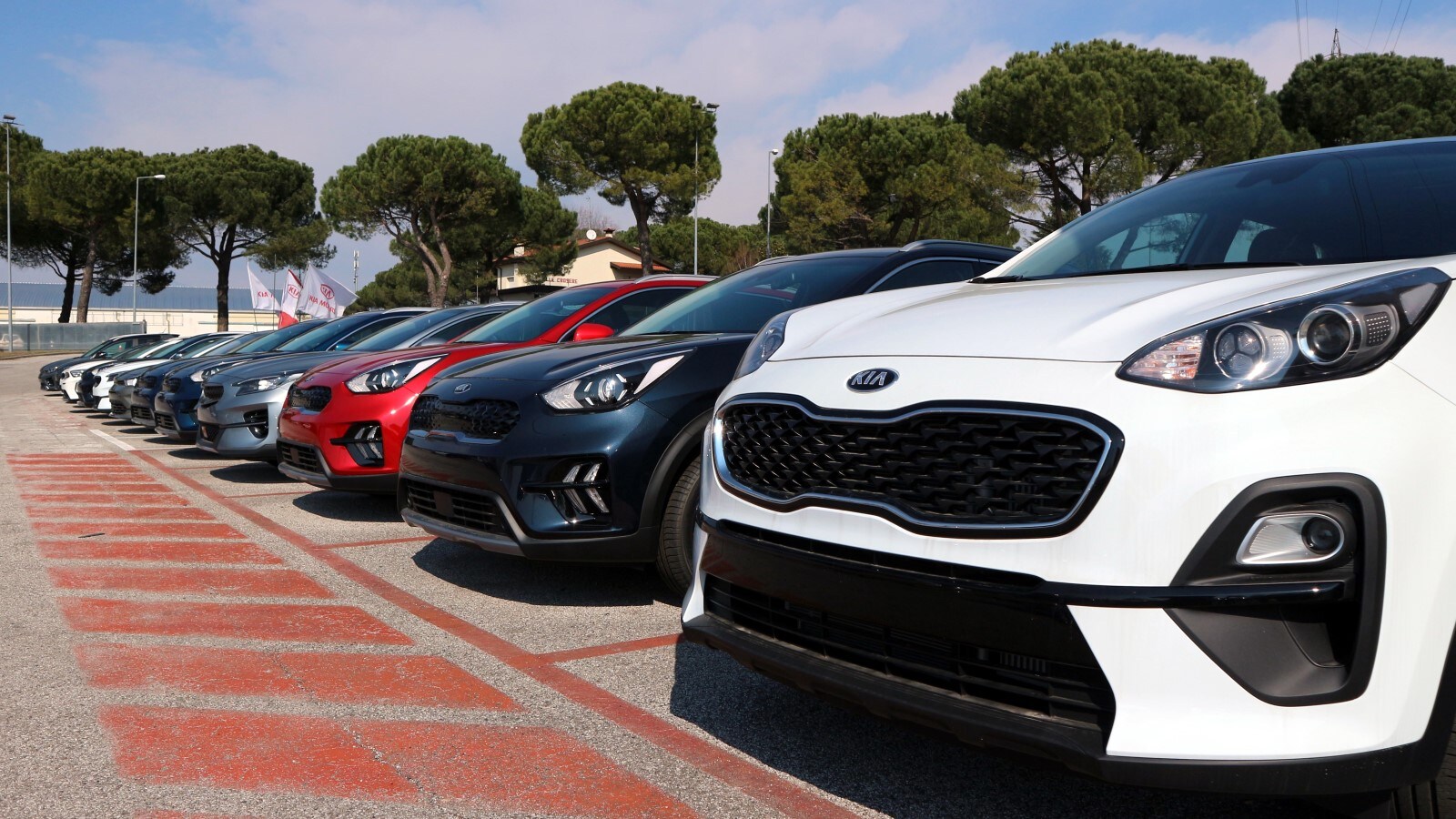 Decline in the average price of new cars; Still $5,000 more than a year ago
The average new car in America sold for $46,085 in February. It marks the second straight month of declines, meaning December 2021 could turn out to be the peak of rising car prices triggered by a global shortage of microchips.
Prices remain historically high. The February average is $4,719 higher than the previous year's prices, an increase of 11.4%.
Most are still paying Sticker
The average buyer, however, always pays more than the listed price. Non-luxury buyers paid an average price of more than $900 above MSRP in February. A year ago they were paying over $1,500 under sticker.
"Consumers are almost paying top dollar for new vehicles as prices remain high and incentives fall to an all-time low," said Michelle Krebs, executive analyst for Cox Automotive. "With prices for oil and gas, as well as raw materials such as metals used to build vehicles, skyrocketing due to Russia's invasion of Ukraine, automakers may be forced to trying to offset their rising costs by raising vehicle prices.The situation in Ukraine is further disrupting the automotive supply chain, making the likelihood of increased inventory, which remains stuck at low levels, less certain.
Cox Automotive is the parent company of Kelley Blue Book.
Luxury cars sell well above MSRP
Luxury car sales fell slightly in February, accounting for 16.3% of total new car sales. At the December peak, 18.4% of total sales were luxury cars.
Luxury buyers paid more than $2,500 more than the list price in the average transaction last month. A year ago, they paid over $2,400 under MSRP.
SUV prices have fallen; Car and truck prices have risen
However, the pattern was not the same for all buyers. SUV buyers – the majority of buyers – saw their average price drop by $605 in February. Truck buyers, however, paid an average of $622 more than a month ago. Car buyers paid an average of $185 more.